Orange Romania marks a new innovation premiere in 5G infrastructures that will support, in the future, reaching the objectives for improved quality of life.
Based on the 5G Lab infrastructure, as part of the 5G-VICTORI European research project, a 5G-PPP project, together with the Alba Iulia City Municipality, the Orange specialists and other consortium partners have successfully implemented the first 5G network infrastructure based on the OpenAirInterface (OAI) architecture that was used to demonstrate an outdoor mobility usecase.
Specifically, in real operating conditions, an electric bus owned by the Alba Iulia City Municipality, was equipped with OAI compatible devices, as well as an edge-computing area, which used a 5G site located near the bus stations to allow the real-time collection and transmission of data from inside the bus.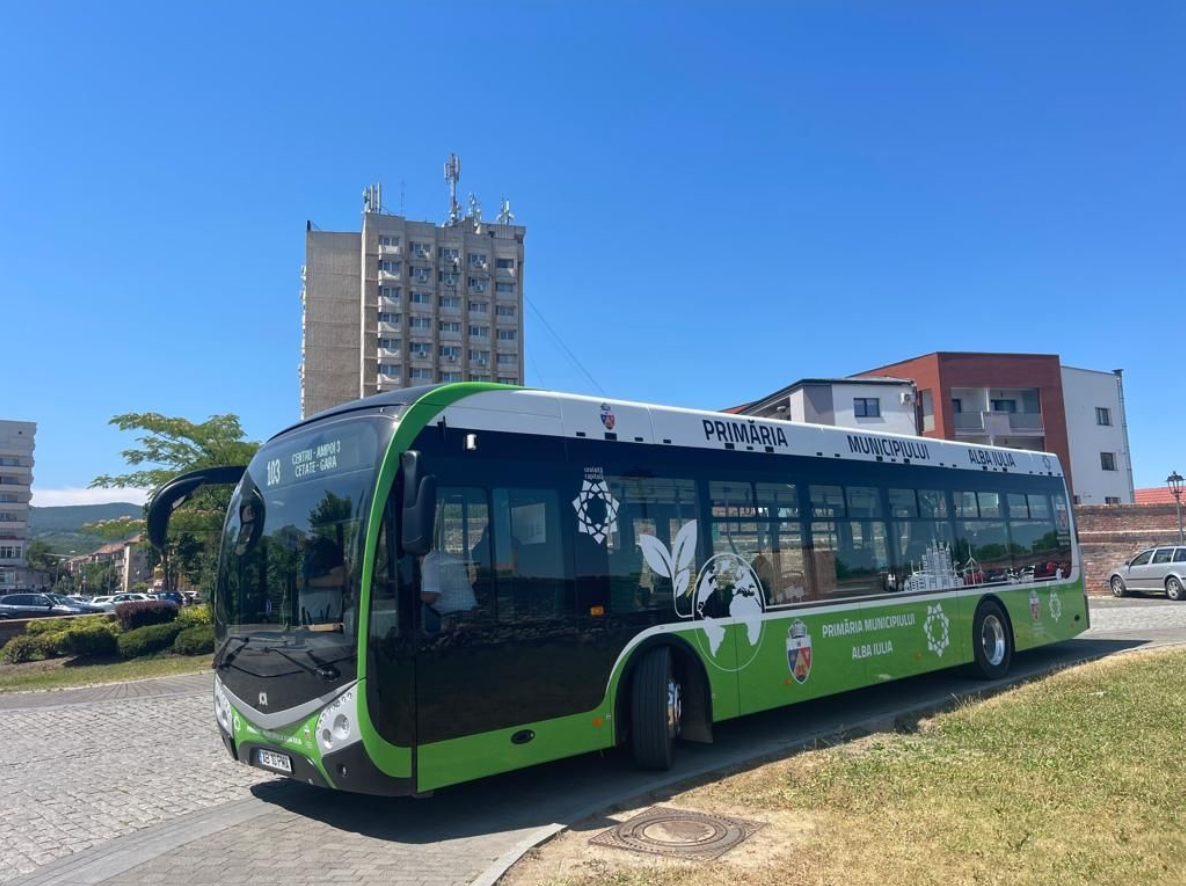 The purpose was to demonstrate the superior capabilities offered by the 5G technology for infotainment and public safety video services, in comparison to those supported by the current 4G technology. To get this test completely functional in the 5G stand alone network, the project consortium put in 36 months of work. The results were presented to European Commission representatives in a live demonstration that took place in the Alba Carolina Citadel.
The final objectives for the implementation are, firstly, to test the network infrastructure, and further to put these usecases, with real impact for the communities, in a commercial form, to the benefit of the citizens.

Learn more details about the 5G-VICTORI project, from the video show produced by Ziarul Financiar featuring  Jesús Gutiérrez Terán, Project Manager 5G-VICTORI Consortium, Maria Seemann, City Manager of the Alba Iulia City Municipality and Marius Iordache – E2E Architecture Manager at Orange: